The best Organic Spirulina in the world
Lowest Price. Highest Quality. Guaranteed.
Free Delivery in Singapore & Malaysia.
What is Spirulina?
Spirulina is a type of blue-green algae that has a high protein content.It also contains other nutrients including B complex vitamins, beta-carotene, vitamin E, carotenoids, manganese, zinc, copper, iron, selenium and gamma linolenic acid (an essential fatty acid).Spirulina is an excellent dietary supplement suitable for vegetarians or vegans.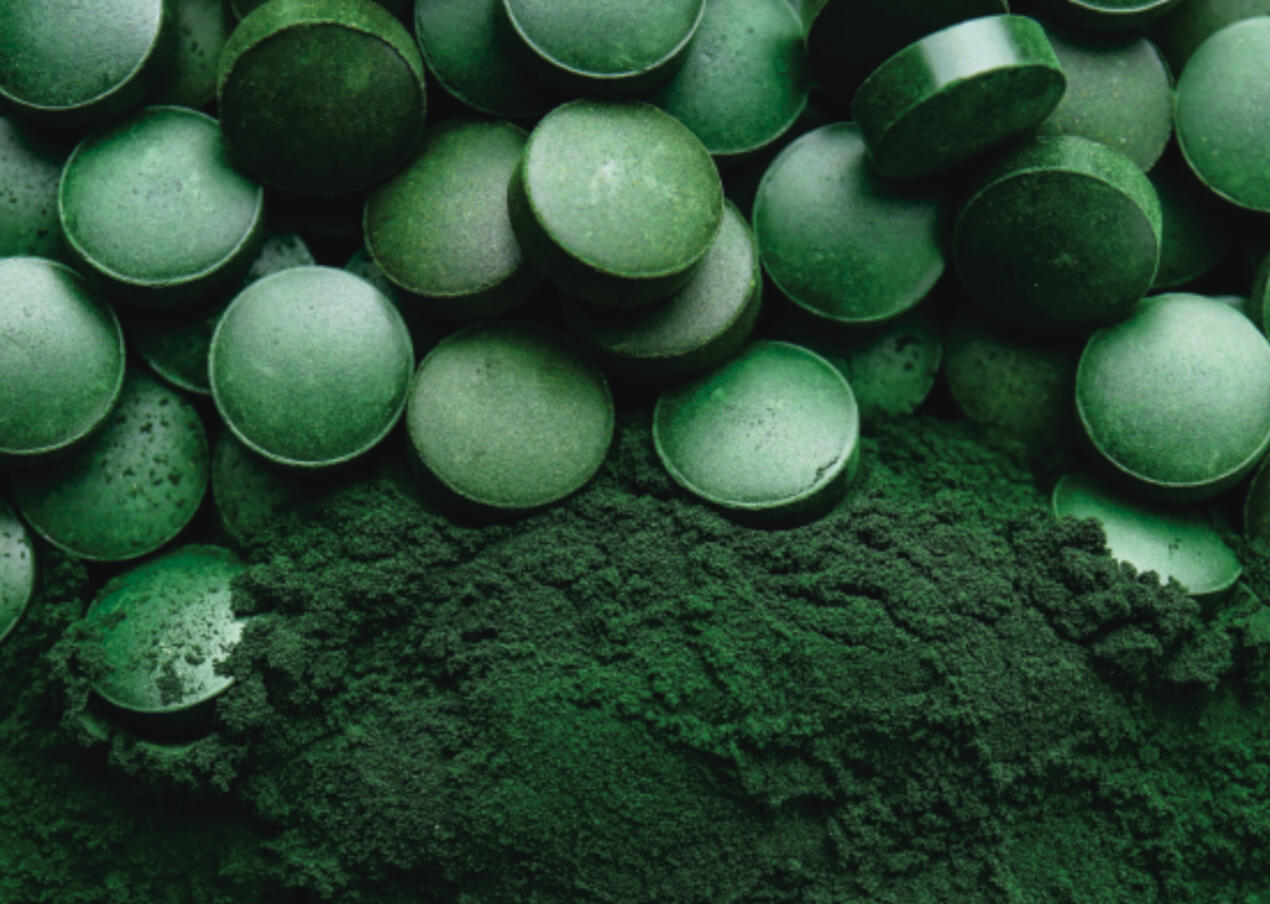 10 Amazing Benefits
Nature's Superfood
A natural antioxidant & anti-inflammatory
Eliminates heavy metals
Regulates blood pressure
Lowers blood sugar level
Lowers blood cholesterol level
Regulates the hormone system
Boosts the immune system
Improves digestive system
Balances the body's pH level
Our Spirulina is one of the first to be certified organic globally as per USDA-NOP, Naturland, EcoCert and EU Standards.It is also the World's First And Only United States Pharmacopeia (USP) Verified Spirulina, implying that our grower, Parry follows strict cGMP processes that are completely traceable right from raw material to final product stage, ensuring the safety and purity of our Spirulina.40 years of cultivation experience. You can count on us to deliver the very best Spirulina on Earth.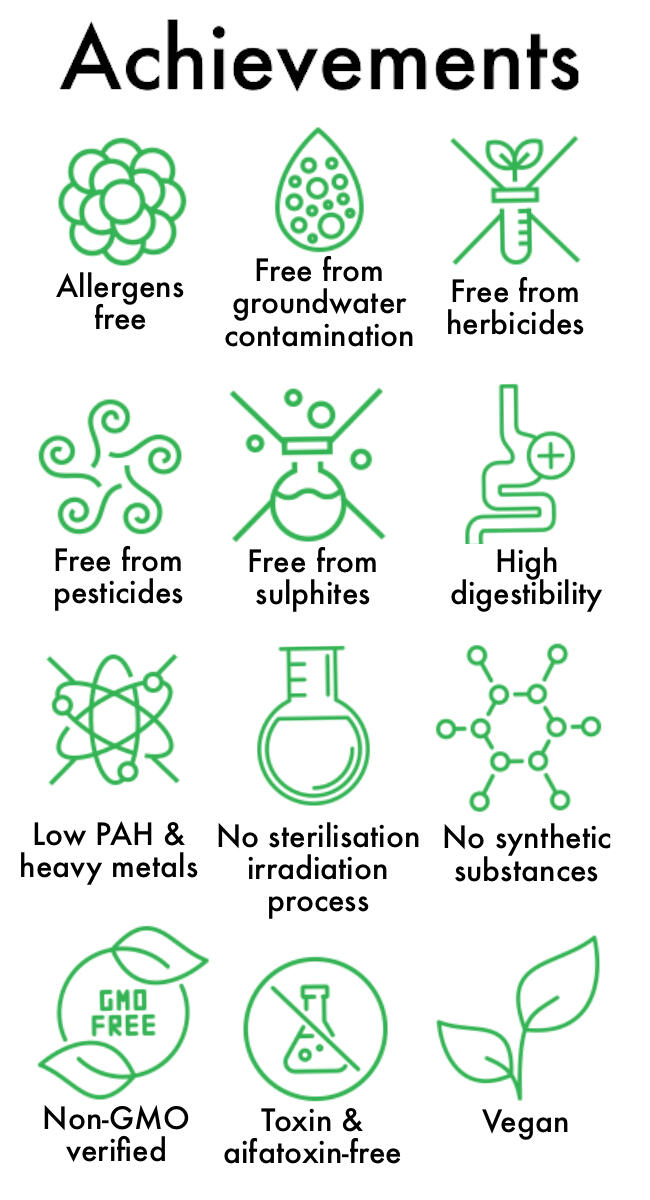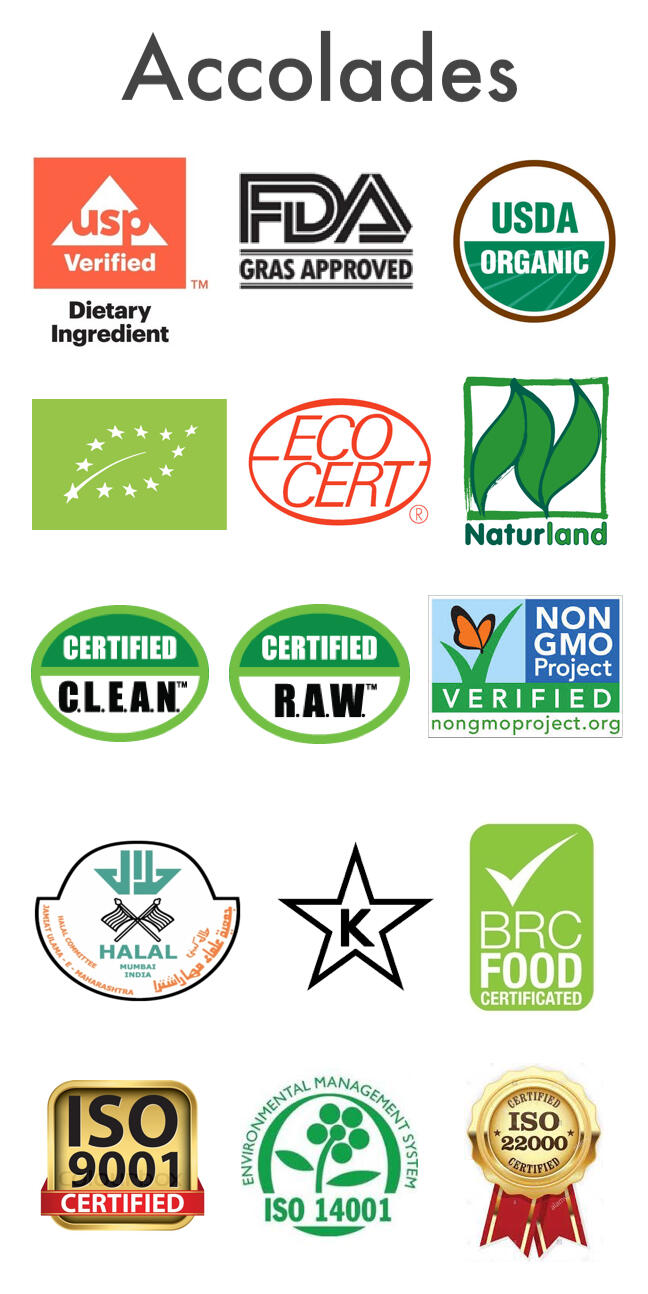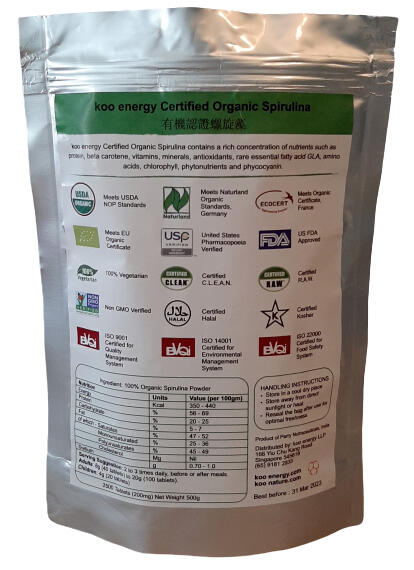 | Quantity | Price per Pack | Same price (Tablets / Powder) |
| --- | --- | --- |
| 1 pack | S$108 / RM368 | |
| 2 packs | S$98 / RM334 | Total: S$196 / RM668 |
| 4 packs & above | S$88 / RM300 | Total: S$352 / RM1200 |
---
Tablets: 2500 tablets, each 200mg.
Tablets/Powder Weight Per pack: 500g.Delivery Fee for 1 pack: S$5 or RM16.
Singapore Free Delivery: 2 packs & above.
Malaysia Free Delivery: 2 packs & above.Lowest Price + Highest Quality + Free Delivery in Singapore & MalaysiaOnly The Best. No Compromise.
---
To Order in Singapore
WhatsApp/SMS/Call : 9181 2833
or
Email: koonature@gmail.comPayment: PayNow or Cash on Delivery
---
To Order in Malaysia
WhatsApp : (+65) 9181 2833
or
Email: koonature@gmail.comPayment: Bank transfer
Delivery: J&T Express
---
How much Spirulina should be taken?
Japan Health Food & Nutrition Food Association (JHFA) recommends 8g per day for adults.
This is equivalent to 40 tablets (200mg).
For children under 12 years old, a minimum of 4g per day. This is equivalent to 20 tablets (200mg).
Acceptable daily intake is 20g (100 tablets, 200mg).
Dosage may be adjusted according to your weight and health condition as needed.
---
Koo Nature (UEN: 53172593J) is a business entity registered in Singapore.
We have been partnering with world leader, Parry Nutraceuticals for the past 10 years in bringing the very best Organic Spirulina to Singapore and Malaysia.